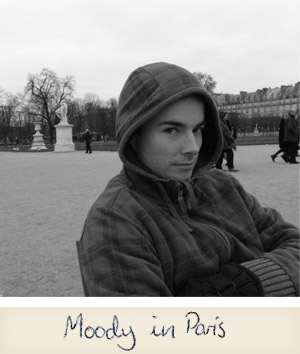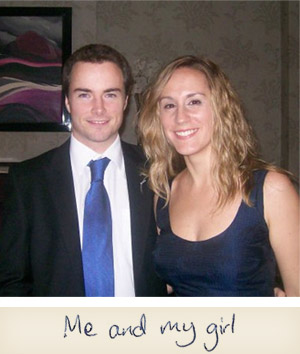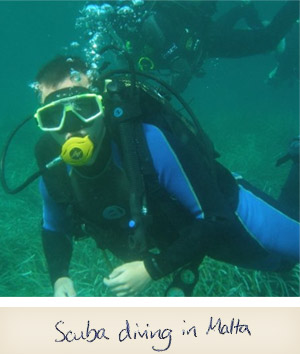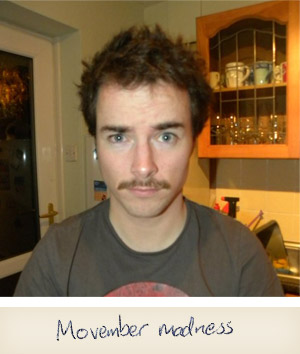 So, about me…
I'm a 28 year old freelance web designer and developer living in Warrington with my beautiful fiancee Claire and our cat Freddy. I've been involved in the online media industry for 6 years, working as a senior web developer for leading SEO firm Just Search before making the decision to become a full time freelancer.
Prior to gaining my experience in the commercial world I spent four years at the University of Surrey where I worked my way through a degree in Maths and Computing Science.
When not working I like to play football – or if the weather's not great – geek out on the Xbox 360 (the current game of choice being FIFA 12).
My technical skillset
Programming

(x)HTML & CSS
JavaScript / jQuery
PHP & MySQL

Platforms

WordPress
Magento
Symphony
osCommerce